Arenal is very happy to support you! To coordinate all sales and service requests, we are introducing a Support Ticketing System. Below you find a button that leads you to our system. After pressing, fill in the records we need and create the ticket.
The ticket is placed in our database and we will reply the same day.
In this way we can actively monitor the progress of your inquiry.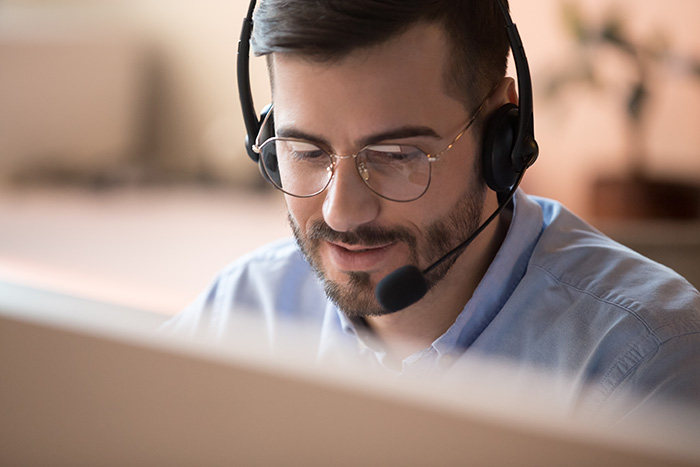 Thank you for your questions!
Arenal