Expansion of the Arenal network in June-August 2018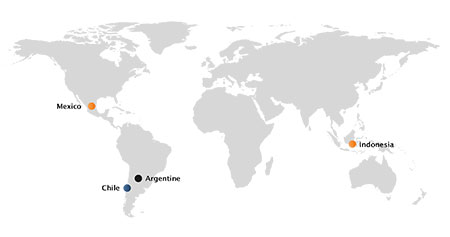 Arenal is very pleased with the expansion this summer, in which a large number of customers started with the evaluation and implementation of our products.
Arenal on exhibition WoTS-2018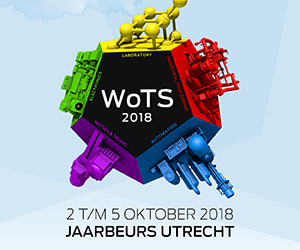 WoTS is the biggest technology event in The Netherlands and Arenal wants to show the newest technology to the Dutch industry.
Dutch users of analytical instrumentations are known for its critical view on new technology and as Arenal supplies over 99% of their products overseas, we look forward meeting the Dutch industry.