Global Innovation Challenge of Nouryon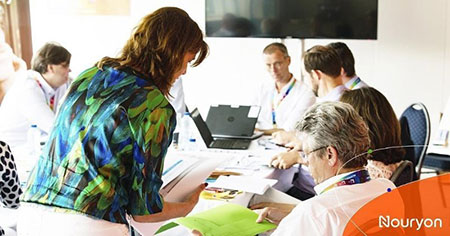 An innovative product from Arenal made it to the final of the global Innovation Challenge of Nouryon (formerly Akzo Nobel Specialty Chemicals) in collaboration with Unilever.
160 participants from more than 30 countries compete in five different disciplines in the Chemical Industry and Arenal is among the last 13 finalists.
Expansion of the Arenal network in June-August 2018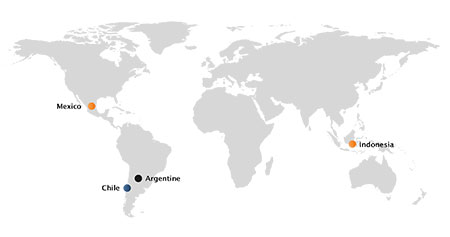 Arenal is very pleased with the expansion this summer, in which a large number of customers started with the evaluation and implementation of our products.